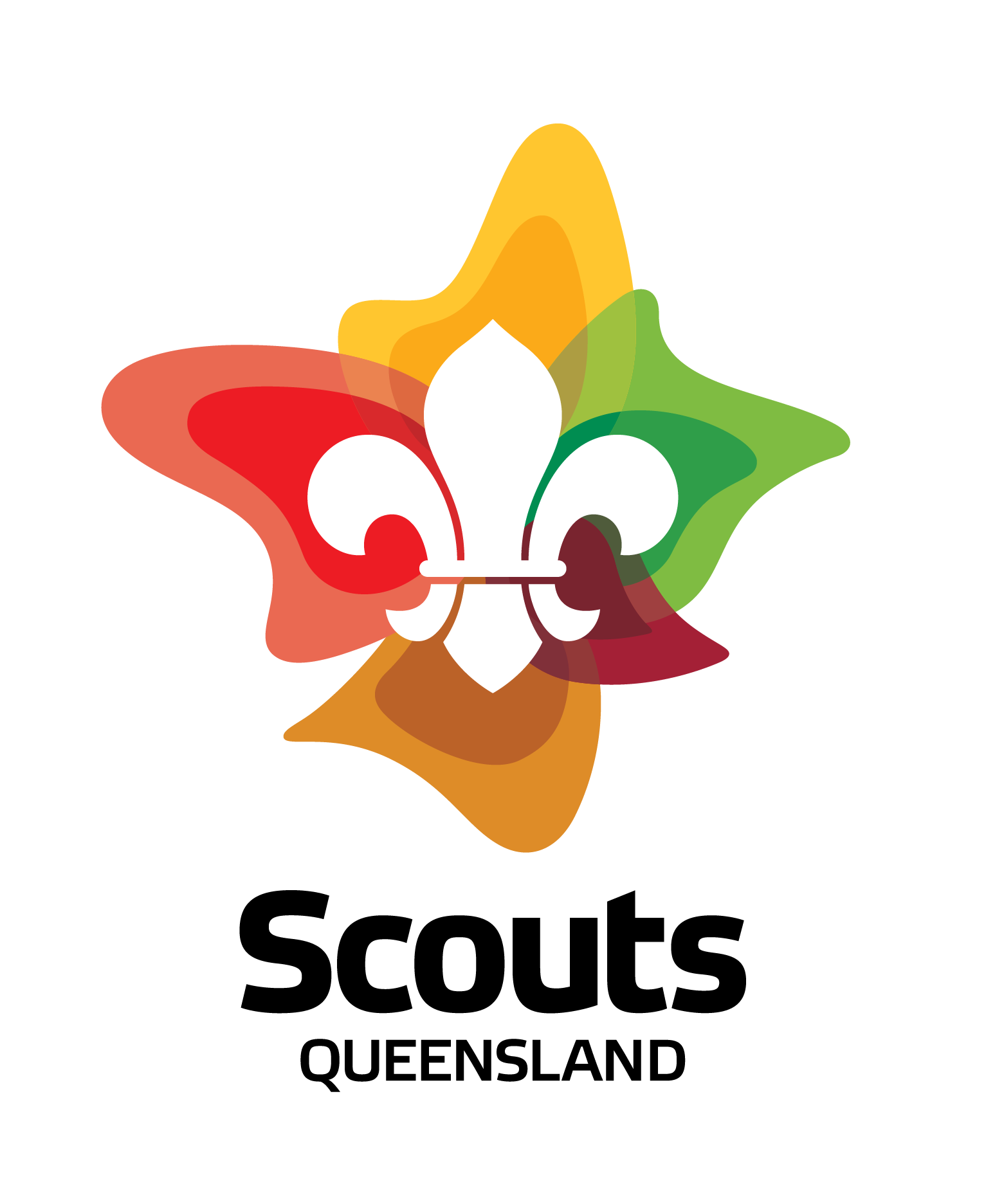 We offer fun and adventure for the whole family …
Scouting engages and inspires people to develop confidence, resilience and leadership skills. Start your journey

here

.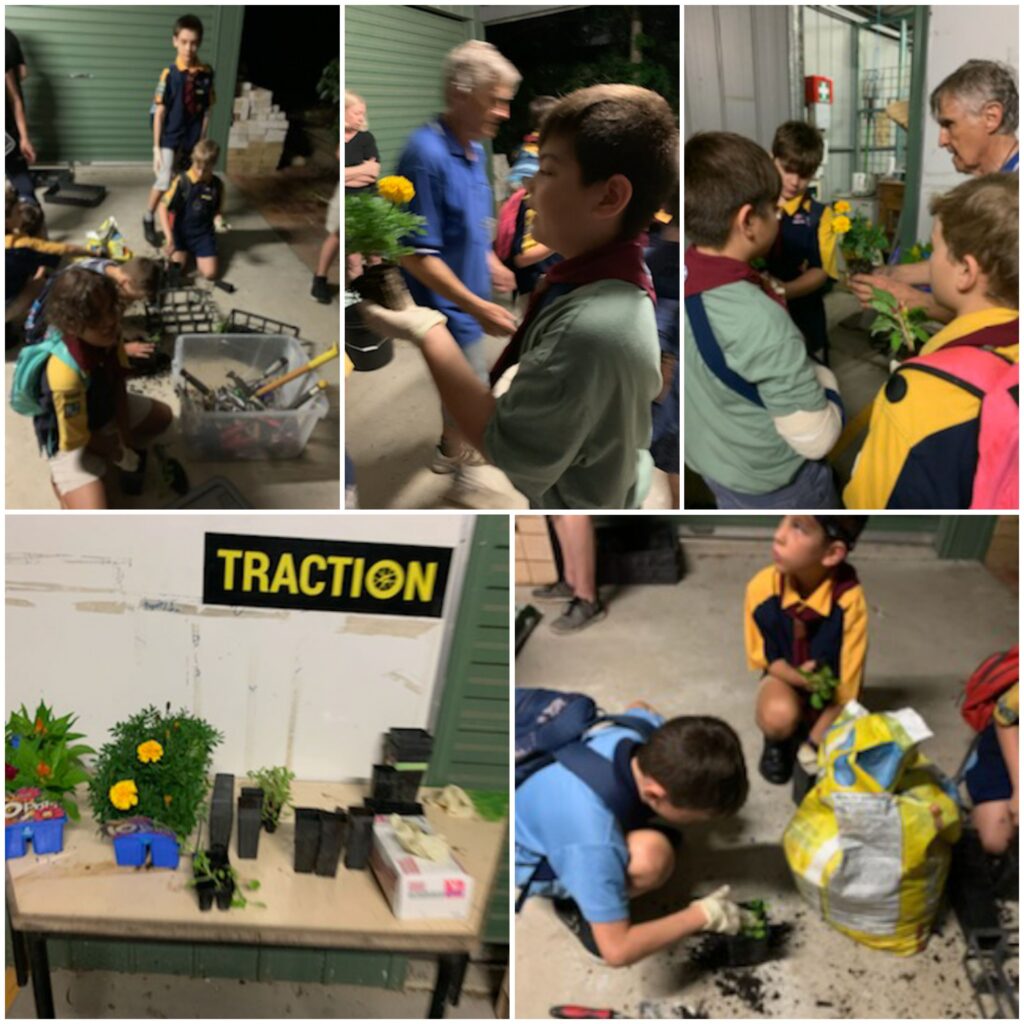 Our Kurilpa Cubs (ages 8-10) visited the Yeronga Community Garden on Wednesday 24 February. We did a navigation exercise, using compasses, to find our way from our den to the community garden (actually very easy to find on the corner of Taunton and Oakwood Sts!). There Peter and Di met us and had a bunch of planting activities organised for us. We learned what makes good soil great and how fabulous compost is. We even learned the word "friable". And we did some stargazing and tried to find South using the stars (although there were a few too many clouds).  It was really a fun night for all of us.
We're very grateful to Yeronga Community Gardens and Yeronga SHS for enabling this visit. It's such a lovely space and, if you're there at the right time of day, the view of the sunset from there is spectacular!