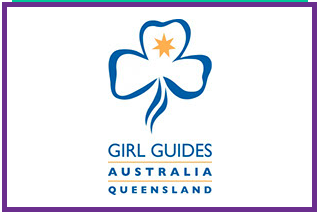 Edit this title and page as you like
A safe place to help girls and young women grow into confident, self-respecting and responsible members of the community. A great way to meet new people and have fun!
About us: Girls can attend from ages 5-18 as well as having many opportunities for adults to be involved. If you think your daughter, cousin or niece would like to participate in some fun outdoor activities, camping, canoeing, abseiling and camp cooking, to be active in the community AND make lifelong friends with other girls?  Then, Yeronga Girl Guides would like to welcome you!!  Girls can come and try for 4 weeks before making a commitment.  Contact us for more information!
We hope to see you there!